Planning a Corporate Event for the First Time? 7 Tips to Make it Less Stressful
Assigned to plan a corporate event? We'd be lying if we say it's possible to plan a crucial event without any stress involved. Event planning jobs are one of the most stressful jobs, according to studies. There'll be a lot of key factors to consider, like finding the perfect conference venue, hiring the right caterers, contacting speakers. You may also get some headaches when you think about budgeting and scheduling. 
But hold it — before you start to get overwhelmed (and doubt why you clicked on this anxiety-inducing article), let's assure you one thing: you can make this dreadful task, well, less dreadful. And we're here to help put things into perspective and ensure smooth sailing for your next event, 
In this article, we'll list down a few tricks on how you can plan a corporate event while keeping your chill. 
1. Decide on a theme for your event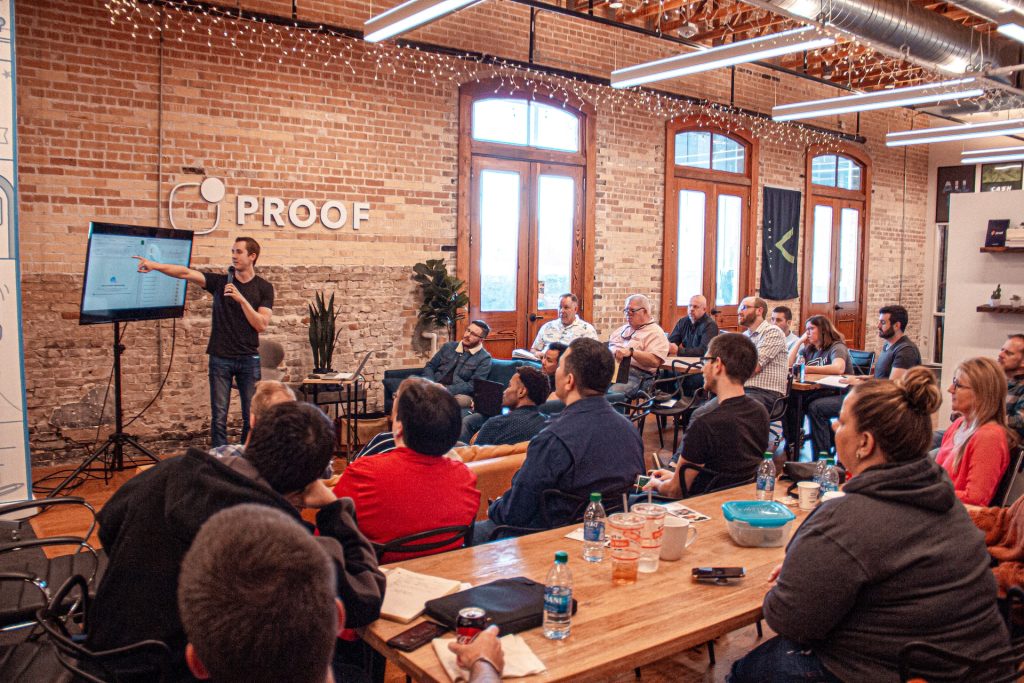 Picking a theme beforehand is one great decision that'll make all of the other decisions much easier for your event. After you've chosen a theme, it will be much simpler to pick decorations, cuisine, music, and other aspects of your event. 
2. Follow a checklist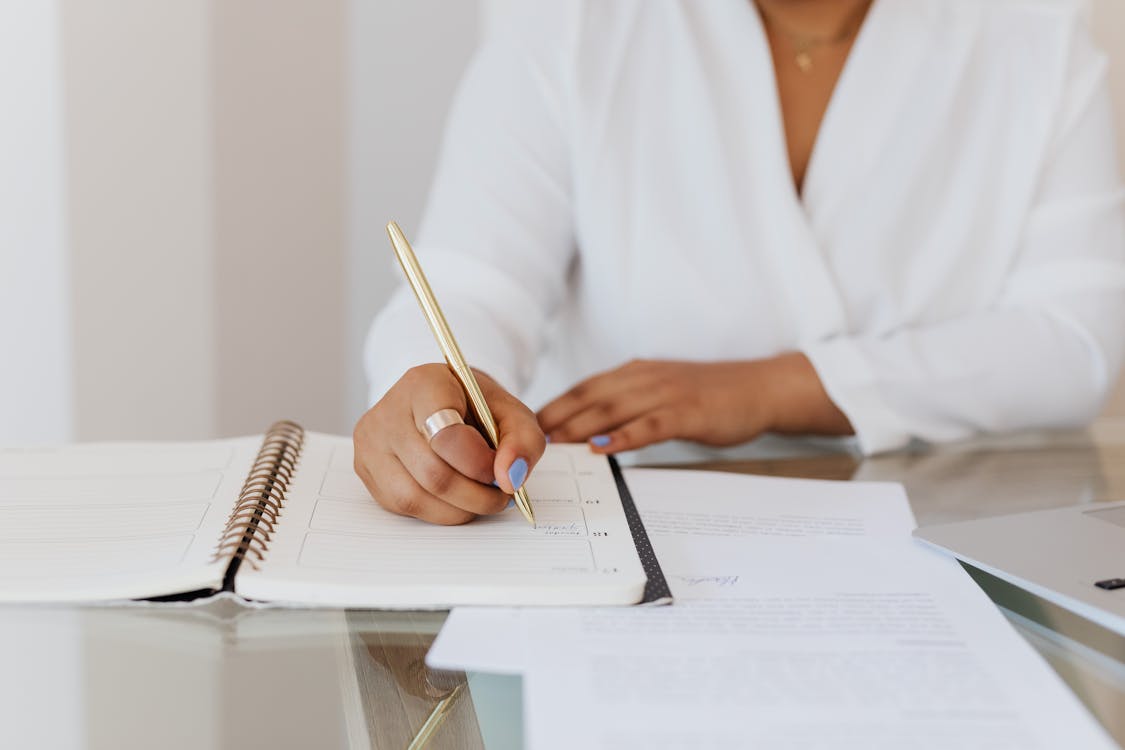 In many cases, event planners get stressed not by the workload itself but by the lack of structure. Creating a checklist is one of the best ways to keep things organised and boost productivity. 
List down the things to be done and rank these items according to the importance and due dates. Not only knocking items off your checklist is gratifying but it also keeps you on track. 
3. Plan for plan B
Expect the unexpected. Having a backup plan for worst-case scenarios helps you feel more confident should obstacles arise.
The first step is to list down the possible unfortunate situations and how they can be resolved. For instance, if you're having an outdoor corporate event, your choice of venue should have indoor spaces that can be utilised in case of bad weather. 
Make sure to also account for extra time should things go awry. Next, assign members of your team to handle possible problems. 
4. Find an event venue that has a proven track record of conferencing
Aside from location, price, size, and capacity consider the venue's room styles, amenities, services, and years of experience. Are they in line with the nature of your event and goals? Do they have solid experience in hosting corporate events? If so, you may count on their expertise when pulling off a successful corporate event. 
Your venue will take a huge chunk of your budget, so it's ideal to find a venue that has everything under one roof. These include modern facilities and equipment, fast and reliable internet connection, catering services, and in-house staff for tech, set up, and clean up. 
A good venue, like this conference venue in Dublin, might also provide a seasoned coordinator. They're can help you every step of the way, especially on the day itself. 
5. Choose venues that have in-house catering
Depending on your working budget, it's often more cost-efficient to pick a venue with in-house catering. With this, you won't worry about hiring third-party suppliers or booking a separate space for dining, like a cafe or restaurant. 
6. Don't hesitate to ask for extra hands
Too much on your plate? Don't hesitate to assign some items on your checklist to other team members. If you're a bit of a perfectionist, you may assign small, menial tasks. These include decorating the venue, buying food, or communicating with suppliers. By having extra hands, you can save a lot of time and energy, allowing you to focus on the key aspects of your event. 
7. Expect that things won't go according to plan
Want to know the best way to get disappointed? Having high expectations and assuming that everything will turn out perfectly. No matter how well you've ironed out your plan, it's inevitable to hit a few bumps in the process or even on the big day itself. 
But instead of losing your mind over everything that goes wrong, it's nice to acknowledge which things are beyond your control and the things you can still change. Go back to the purpose of your event and your expected outcomes. Instead of obsessing over the small details, focus your time and energy on things that make the biggest impact on your event.
Author Bio: Carmina Natividad is a passionate writer for Meet in DCU, a unique conference venue in Dublin which is perfect for corporate meetings, conferences, seminars and events. Writing articles about travel and lifestyle is one thing she finds enjoyable, next to playing the piano.